A Garden
Like Never Before
Transform Your Outdoor Space With Luscious Lawns Irrigations Expert Services!
Experience the joy of a Luscious Lawn and Garden, and add a touch of magic to your evenings with our expert care for both your landscaping and landscape lighting needs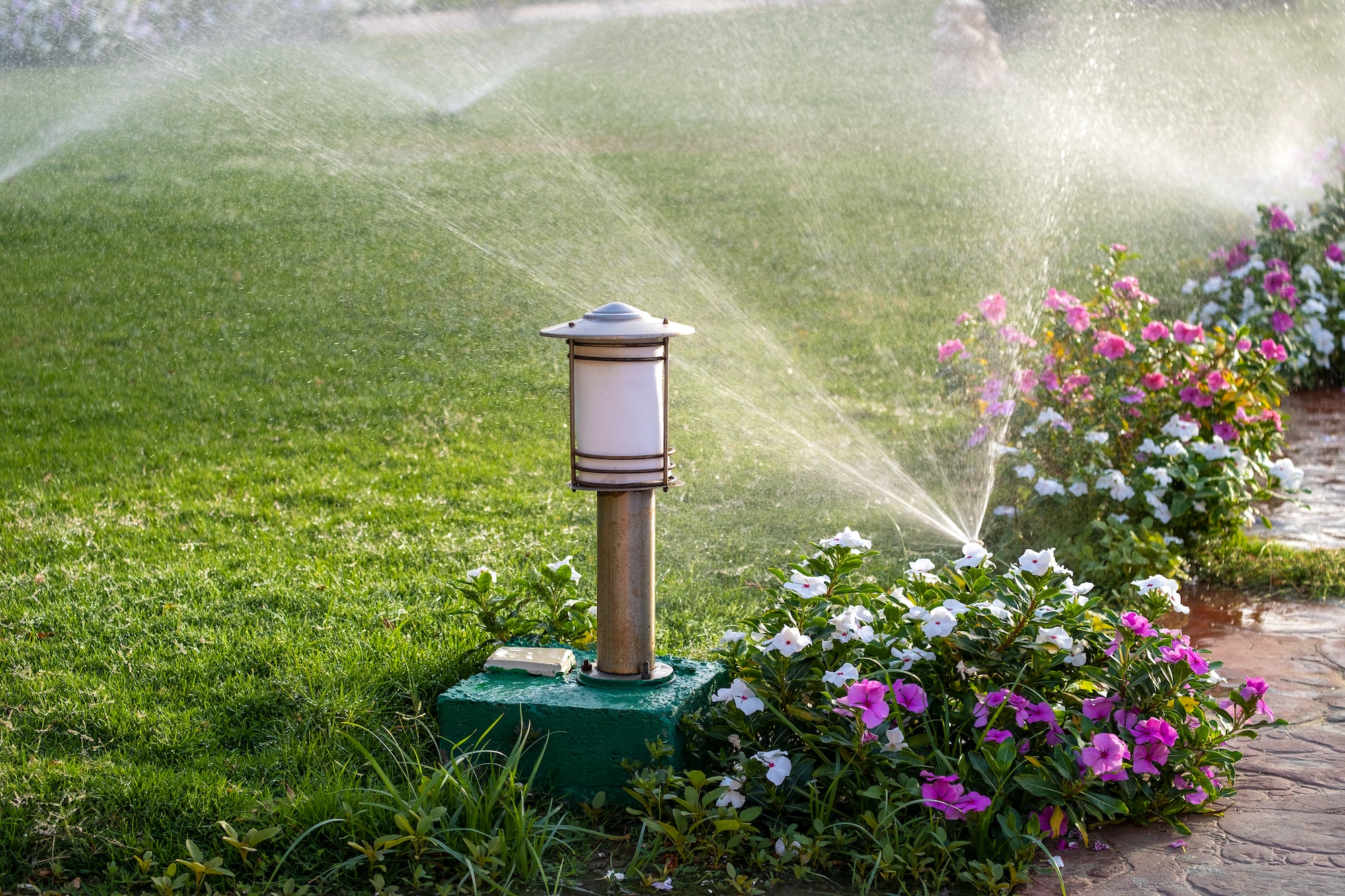 Let's Make Your Garden Beautiful And Green!
Landscape lighting and irrigation improve the aesthetic appeal and functionality of your outdoor space.
Adding Value
Together these services add value to your property and provide long-lasting benefits.
The team at Luscious Lawns Irrigation was professional, reliable, and truly a pleasure to work with. They took care of everything from design to installation to maintenance, and the end result was a stunning outdoor space that we can't wait to show off. We highly recommend their services to anyone looking to transform their outdoor space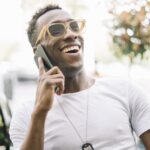 We have been using Luscious Lawns and Irrigation services for all of our commercial property maintenance needs for the past year, and we have been extremely satisfied with their services. They are reliable, professional, and always go above and beyond to ensure that our property is looking its best. We highly recommend their services to other businesses in the area
We were very impressed with the Luscious Lawns and Irrigation team. They listened to our vision and were able to bring it to life with their creative design lighting design ideas. The end result was a beautiful and great outdoor lighting area that we love spending time in with our friends during summer. We highly recommend their services

They did an extraordinary job redesigning our backyard lights and irrigation systems. We finally have our own private outdoor oasis. We couldn't be happier and look forward to enjoying our yard for years to come."
Let's Bring Nature Into Your Lovely House
Let us help you create the garden of your dreams with our expert services. Contact us today for a free quote and take the first step towards a more beautiful home.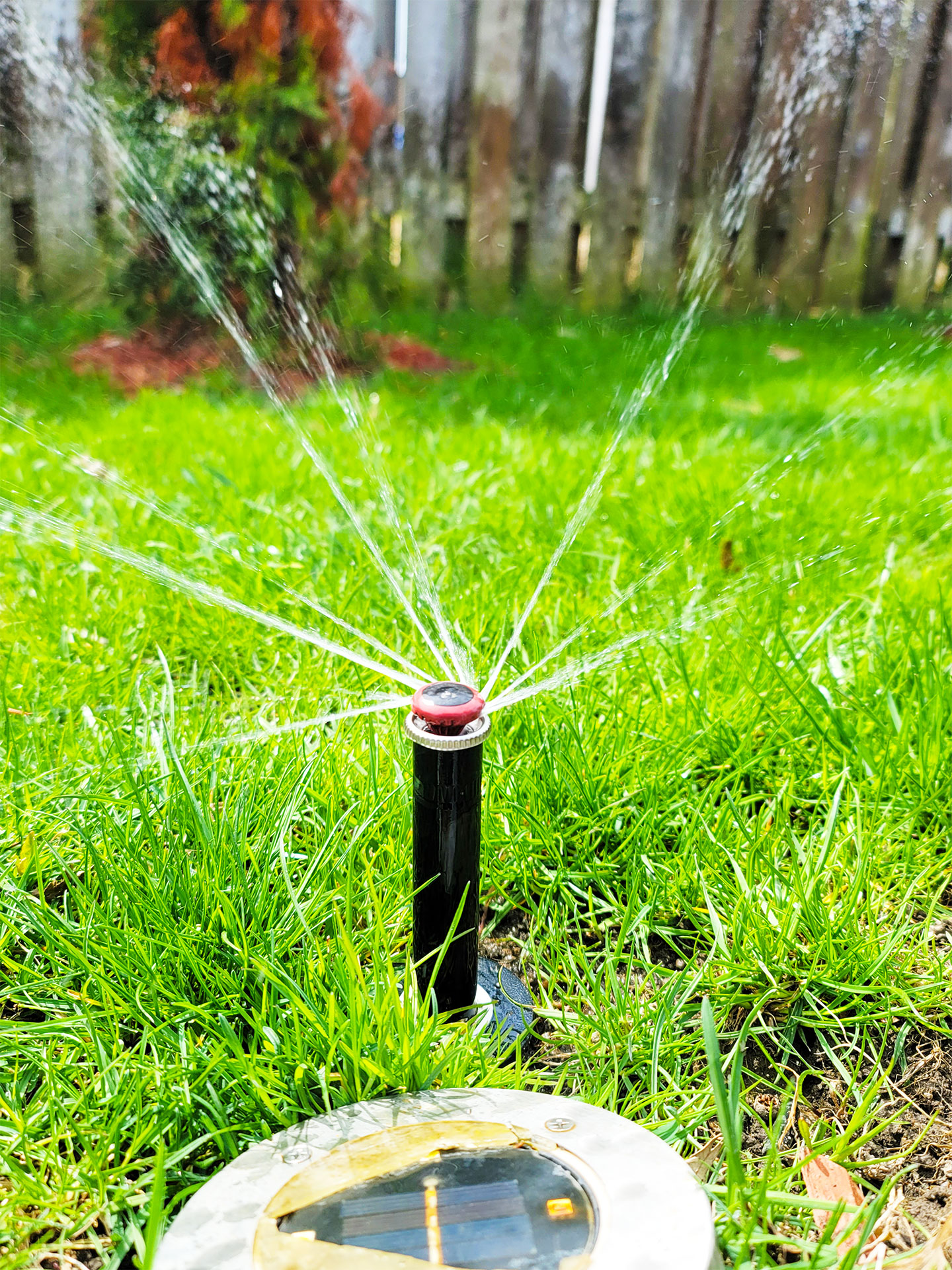 Let's Beautify Your Garden Together!
The decision on which brand of irrigation products is "better" between Hunter and Rain Bird largely depends on the specific needs and preferences of the individual homeowner or contractor. Both Hunter and Rain Bird are well-established companies in the irrigation industry and offer a wide range of high-quality products.
Hunter is known for their user-friendly and intuitive controllers, as well as their advanced irrigation technology such as their precision spray nozzles and rotor sprinklers. They also offer a wide range of products for residential, commercial, and golf course applications.
Rain Bird is known for their commitment to water conservation and their development of efficient irrigation systems. They offer a variety of products for both residential and commercial use, including spray heads, rotors, and drip irrigation systems. They also offer a line of "smart" irrigation controllers that can be controlled from a smartphone app.
Irrigation systems are the easiest and most cost-effective way to beautify your landscape. Increasing your home's value and saving yourself time and money. It's all automatic! Never worry about remembering to water the lawn or your flowers again. Aqua-Lawn has the solution for you!
Maintaining your sprinkler system is important to the growth and longevity of your landscape. In Fairfield County, sprinkler systems need to be winterized each fall. Proper winterization includes flushing the sprinkler lines so they don't freeze in the winter. In the following spring, your sprinkler system will need to be reactivated. Our experienced service technicians will examine your irrigation system each spring ensuring it is in tip top shape.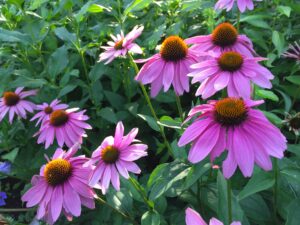 Toronto's climate is unique, with cold winters and warm summers, making it essential to choose the right flowers for your garden. Here are some of
Read More »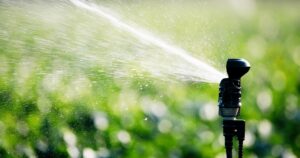 Water is a precious resource, and conserving it is essential to protect the environment and reduce water bills. Irrigation is one of the most significant
Read More »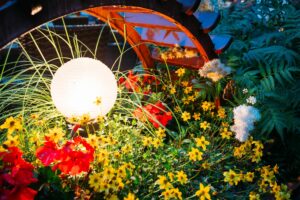 A well-designed garden and landscape not only looks beautiful during the day but also at night when properly illuminated. Lighting can transform your outdoor spaces,
Read More »